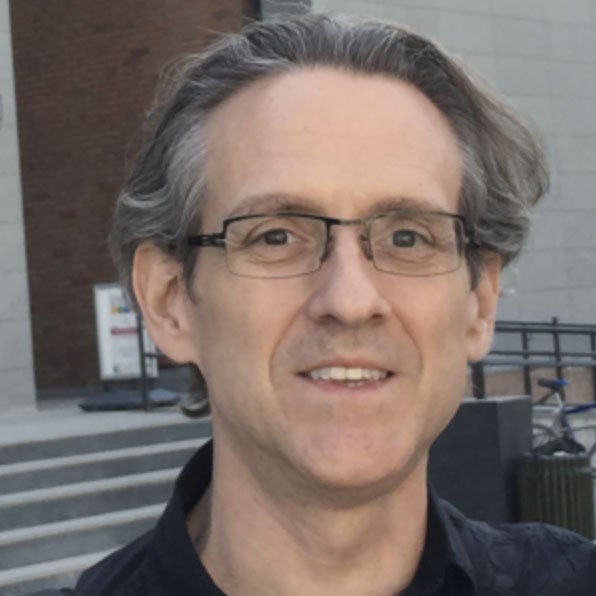 Samuel DiGangi
Samuel DiGangi, PhD, BCBA-D, is SHEAMA program director and an MLFTC associate professor of special education. A board-certified behavior analyst, DiGangi is program coordinator of ASU's Applied Behavior Analysis online graduate programs and has served as associate vice president of university technology and executive director of ASU's applied learning technologies institute. DiGangi has led international sponsored projects and collaborative ventures employing distance learning technologies and universal design for learning principles, enabling access to instruction and support, particularly for people in low-resource, poverty, crisis and conflict-affected environments.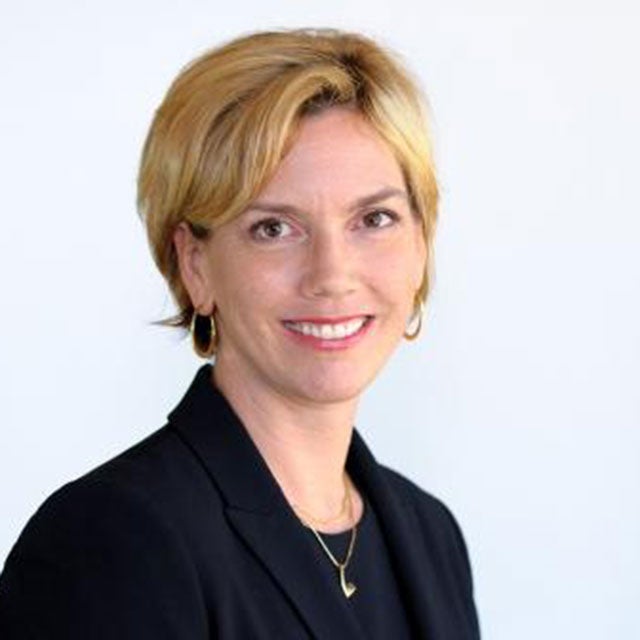 Ann Nielsen
Ann Nielsen, EdD, is director of MLFTC's Office of Global Engagement. She has been a principal investigator for international initiatives with education partners in Argentina, Brazil, Saudi Arabia and Sri Lanka, as well as for the Fulbright Distinguished Awards in Teaching program.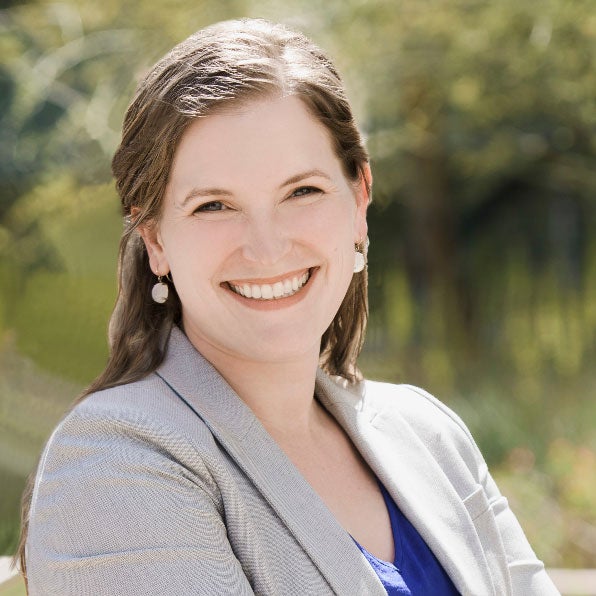 Kathryn Royston
Kathryn Royston, SHEAMA project manager, is a returned Peace Corps Volunteer with nearly a decade of experience in international development and higher education. Royston also brings a background in USAID-funded and other federally funded programming to her MLFTC team.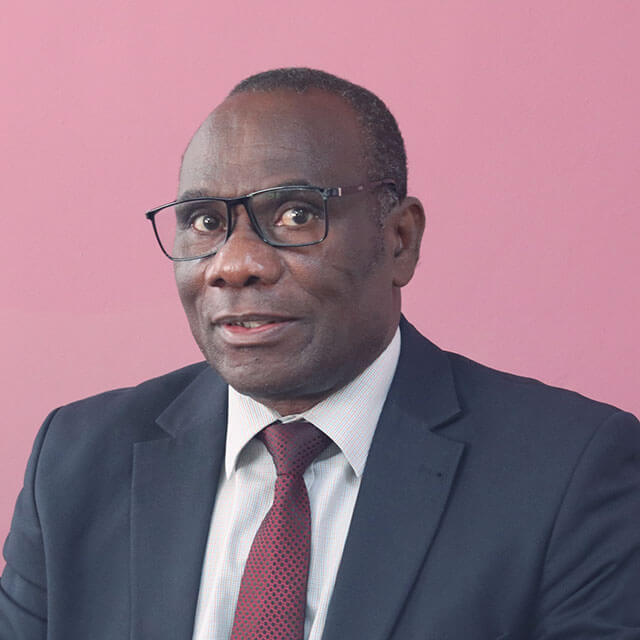 Zikani Kaunda
Zikani Kaunda, PhD, SHEAMA chief of party, has more than 20 years' experience in planning, implementing and monitoring community development programs in education, HIV/AIDS, youth and more, most recently as chief of party for a $23.9 million USAID contract in Malawi to improve early grade reading performance. His efforts in education include educating girls, orphans and other vulnerable children; early-grade reading, expansion of education access and improvement of education quality. Kaunda also has expertise in HIV/AIDS prevention and mitigation; promotion of gender equality, equity and inclusiveness; elimination of gender-based violence and child labor; and agriculture and community-based natural resource management.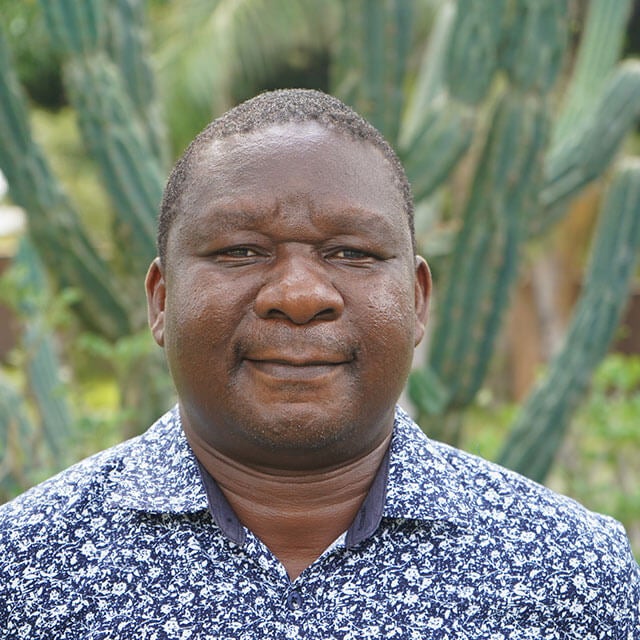 Isaac Masingati
Isaac Masingati, communications specialist, is a journalism graduate from the University of Malawi–Polytechnic, where he currently is earning a master's degree in health and behavior change communication. With more than 15 years of experience in mass media, he has also taught news writing and consulted on communications for local and international organizations involved in health, education and agriculture. He also worked as communications director for the USAID-funded Malawi Agriculture Diversification Activity and Integrating Nutrition in Value Chains. Masingati has won media awards in women's empowerment, economics, health and education, including being twice named Africa Business Journalist of the Year by CNN.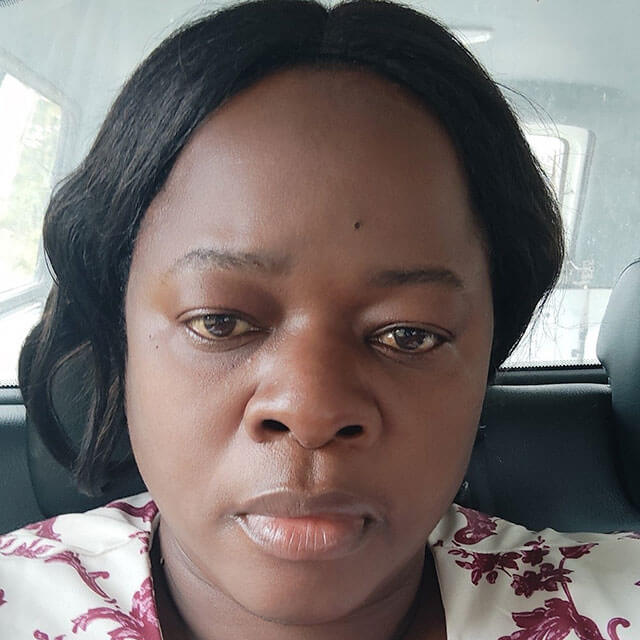 Nertha Semphere
Nertha Semphere, PhD, has more than 15 years' experience in college teaching, curriculum design and technology, and e-learning and on-demand learning. Before joining SHEAMA, she served at the University of Malawi for more than eight years as a researcher and senior lecturer in educational psychology and instructional design, and as head of the department of education foundations. Semphere earned her PhD in curriculum and instruction from the Virginia Polytechnic Institute and State University, with research exploring the integration of technology in teaching and learning in higher education institutions in Malawi. She has consulted on child protection, development of case management and health systems, and early grade reading.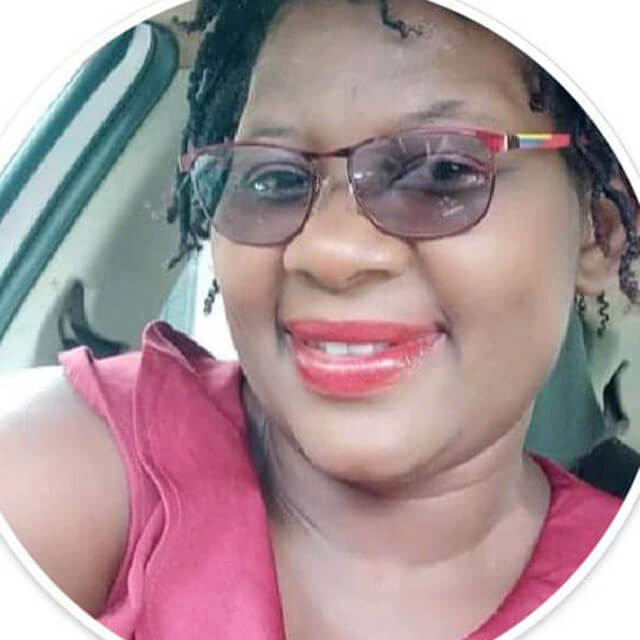 Sellina Kanyerere Mkweteza
Sellina Kanyerere Mkweteza, EdD, has worked for more than 15 years in policy, planning and leadership with a focus on teacher education, mentorship and scholarships. Before SHEAMA, she worked with two other USAID-funded initiatives: World Learning's higher education-focused Malawi Scholarship Program; and the Malawi Institute of Education's Read Malawi Project, implemented by the University of Texas at San Antonio to improve early grade reading. She has also been a professional officer in the department of higher education in Malawi's Ministry of Science and Technology, and she spent eight years as a teacher educator in Malawi's teacher training colleges. She earned her doctorate in education from the University of Malawi.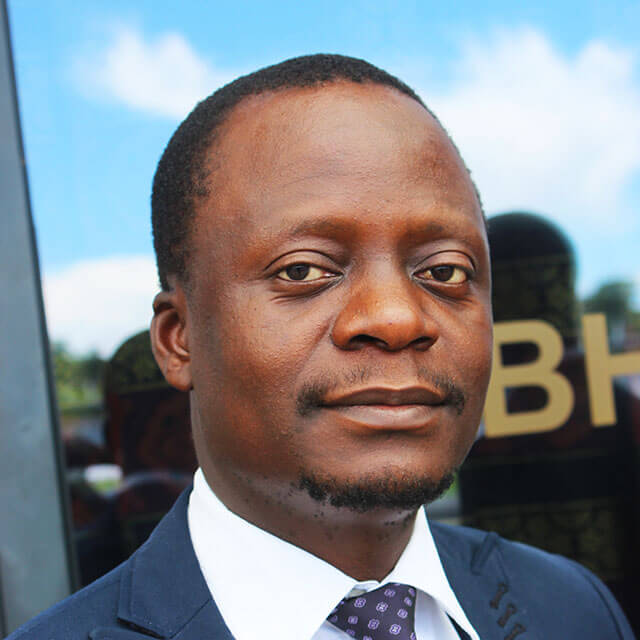 Emmanuel Nkhukuzalira Magomero
Emmanuel Nkhukuzalira Magomerohas more than a decade of experience in project management, particularly in skills development, child labor elimination and workplace wellness. Before joining the ECASU Trust in 2020, Magomero spent nine years with Employers Consultative Association of Malawi, serving as deputy executive director, acting executive director, programs officer, and HIV/AIDS Project Officer. He has also worked with the Ministry of Education, Science and Technology as a secondary school teacher. Magomero holds a master's degree in international cooperation and humanitarian aid from the Kalu Institute Humanitarian Aid Studies Centre. He is a native speaker of Chichewa, with profession-proficiency in English.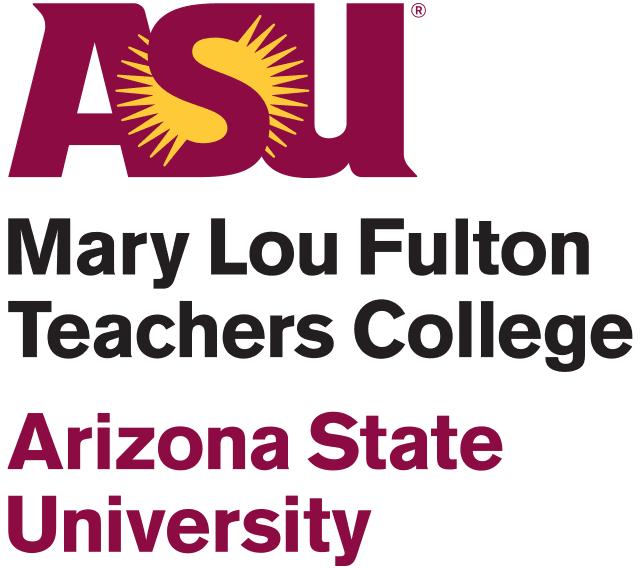 About Arizona State University
SHEAMA is a project of Arizona State University's Mary Lou Fulton Teachers College. Through its Office of Global Engagement, the college engages with people, institutions and ideas globally to address issues of educational quality and equity. MLFTC strives to develop and sustain collaborative networks across geographic, cultural and disciplinary boundaries to facilitate innovations that improve education.